Competition Calendar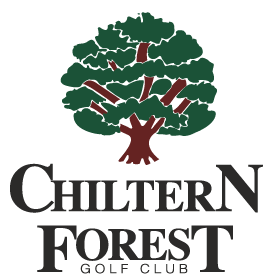 The Club's 2019 Competition Calendar is now available by clicking the link below.
ALL EVENTS ARE SUBJECT TO CHANGE.
To download the diary to your tablet, PC or smartphone click on the link below to open the .ics file. This will populate most popular calendar applications, Mac Mail, Outlook, Google etc.
Last Update: 1st March 2019.
Click this link
(To update the calendar with the latest information simply click the link again which will repopulate your diary without duplicates).