Make It Your Green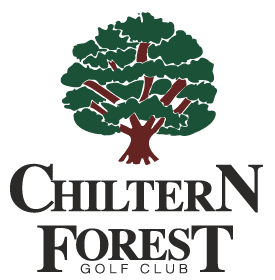 Our greens are some of the best around if not the best and keeping them that way is as much the responsibility of players as it for those who tend and nurture them.
Un-repaired pitchmarks are avoidable. While players should always carry a pitchfork there's no excuse if have't got one as repairs can easily made with tee peg. It's only a matter of hours before an un-repaired pitchmark causes the grass to die leaving unsightly marks on the green.
So repair your pitchmarks and other damage to the greens as you go. All member have been allocated their own green to encourage this practice so it becomes second nature to all.

Rules Pointer:
Whilst you cannot tap down anything on the line of your putt and you cannot repair spike marks anywhere on the green you can repair pitchmarks anywhere at any time during the play of the hole. All damage, including spike marks can be repaired once the hole has been completed. Rule 16.1c
See the attached guide produced by BIGGA on the correct method of repairing pitchmarks.